Welcome to AR Residency Girls Hostel
Best Girls Hostel in Greater Noida For Students and Working Women's
AR Residency Girls Hostel (Unit of AARS Stay Residents Private Limited) is renowned as one of the most reliable and trusted accommodations for working women in Greater Noida. Situated in a bustling area known for IT sectors and colleges, finding a suitable ladies' hostel can often be a challenging task. However, we specialize in providing affordable and comfortable lodging options exclusively for working women who seek a secure stay away from home in Knowledge Park 3 and 2.
We know that connectivity is crucial for working professionals, and therefore, we offer free Wi-Fi access to all our residents. Our girls hostel in knowledge park 2 is equipped with amenities such as a washing machine, ensuring convenience and ease of living.
Check Our Best Rooms Types
Discover our best room types designed to elevate your stay with luxurious amenities, breathtaking views, and affordable girls hostel in greater noida for students.
Reasons Why Should Choose AR Residency Girls Hostel!
AR Residency Girls Hostel near Pari Chowk is an ideal choice for its exceptional features, including delectable and high-quality food, diverse dietary options, CCTV surveillance for safety, 24/7 security.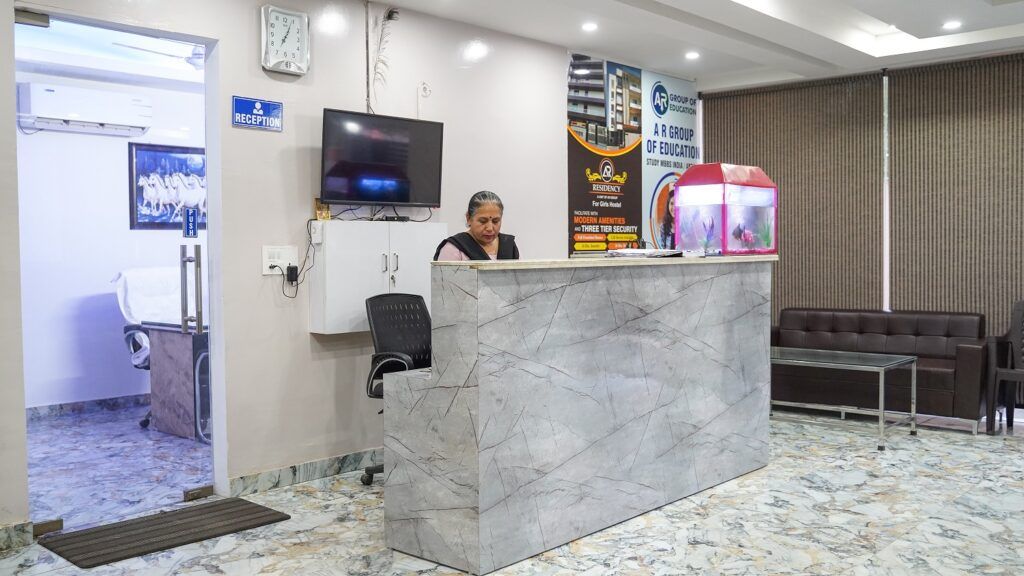 Our facilities include advanced security measures, including CCTV surveillance and round-the-clock safety personnel. You can enjoy a worry-free stay while experiencing a homely atmosphere on our premises.
AR Residency your ideal location
AR Residency Girls Hostel Strategically Proximate to Galgotias University, Sharda University, GL Bajaj Institute of Management and Knowledge Park 3.
Galgotias University, situated in Greater Noida, is renowned for its academic excellence, attracting students from all over the country. With girls hostel near Galgotias University, the demand for living spaces near the university has increased. Among the numerous options available, AR Residency Girls PG stands out as a top choice due to its exceptional facilities and services.
Finding suitable accommodation near a university is essential for students seeking a conducive environment for academic pursuits and personal growth. Sharda University, renowned for its excellent educational facilities, attracts students from across the country. For female students looking for a safe and comfortable living space, girl's PG and hostels are ideal options.
When it comes to pursuing education, finding the right accommodation is essential, especially for female students. In the vibrant educational hub of Greater Noida, GL Bajaj Institute stands tall. To address the accommodation needs of female students, AR Residency shines as the best girls hostel near GL Bajaj Institute of Management.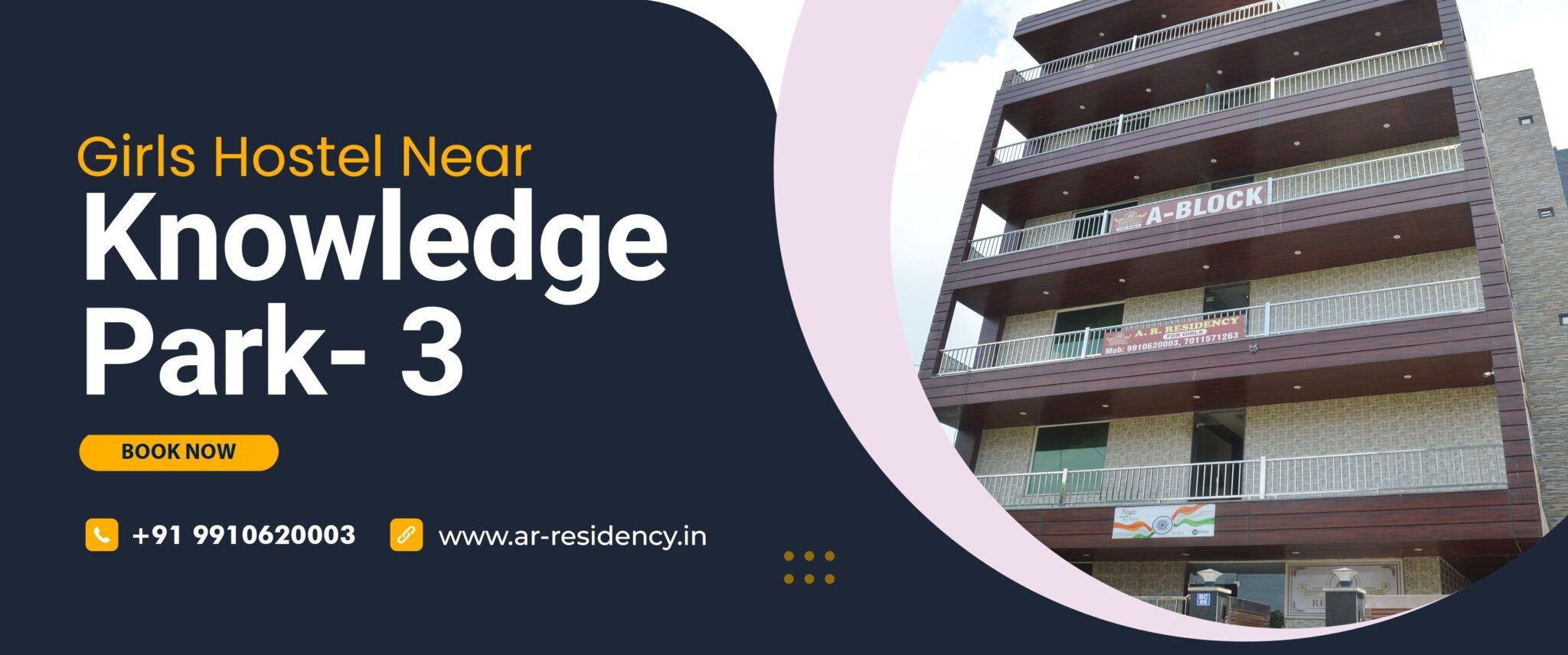 Are you a student or young professional seeking a comfortable and secure living space at Best Girls Hostel near Knowledge Park 3? We've got you covered with the best girls hostels and PG accommodations in Greater Noida that is AR Residency Girls Hostel. Whether you're pursuing education or starting your career journey. Finding the right place to stay is crucial for a smooth and enjoyable experience.

What People Say About AR Residency
People rated our Services
Step into a world of sisterhood and shared experiences, as our gallery captures the essence of life within our girls' hostel.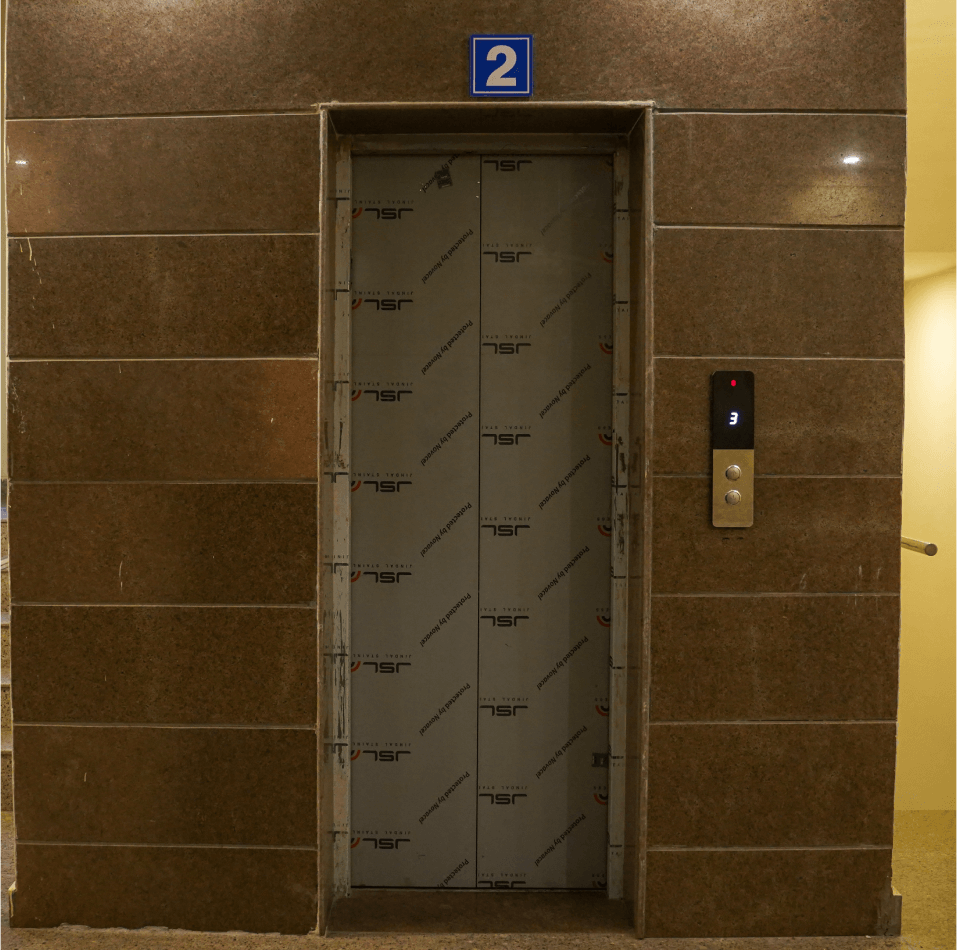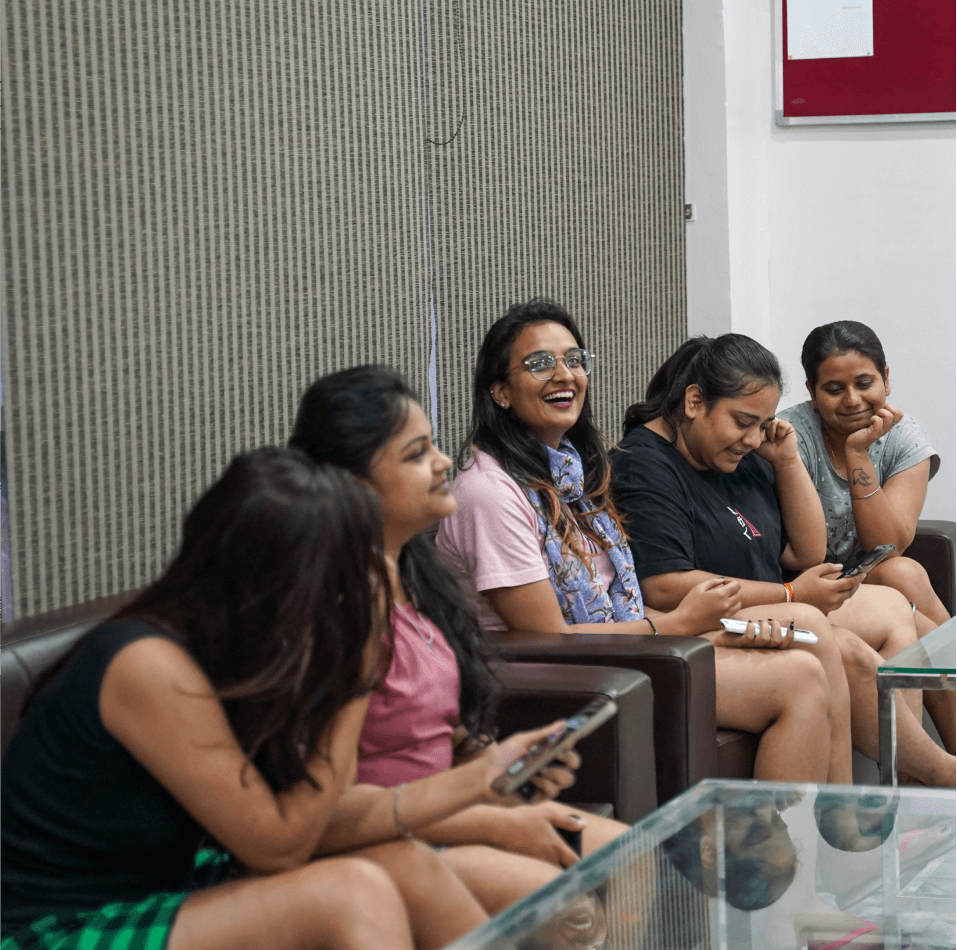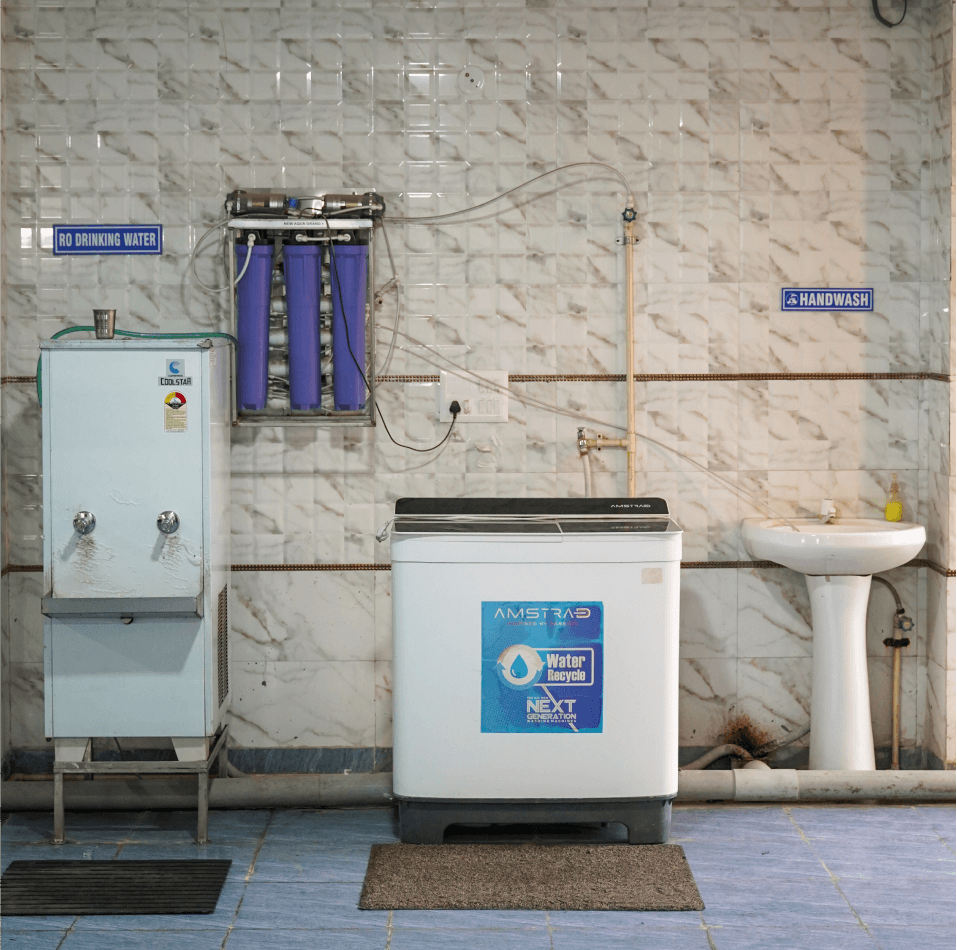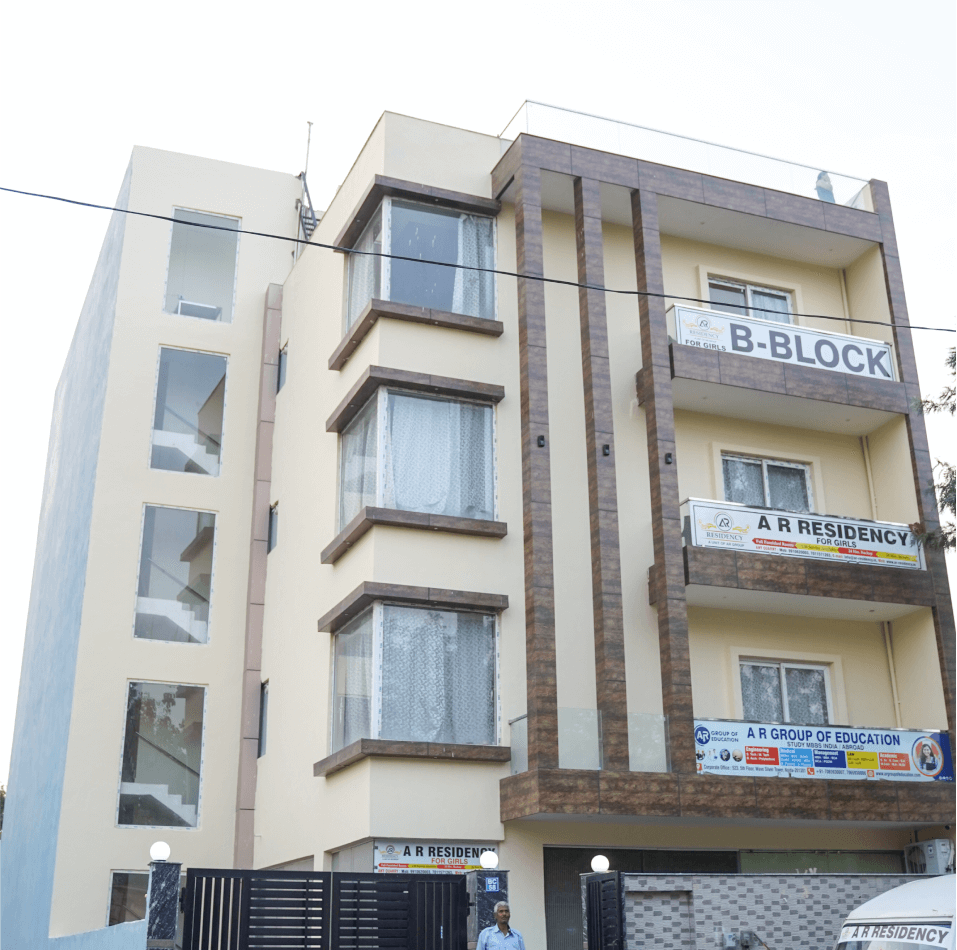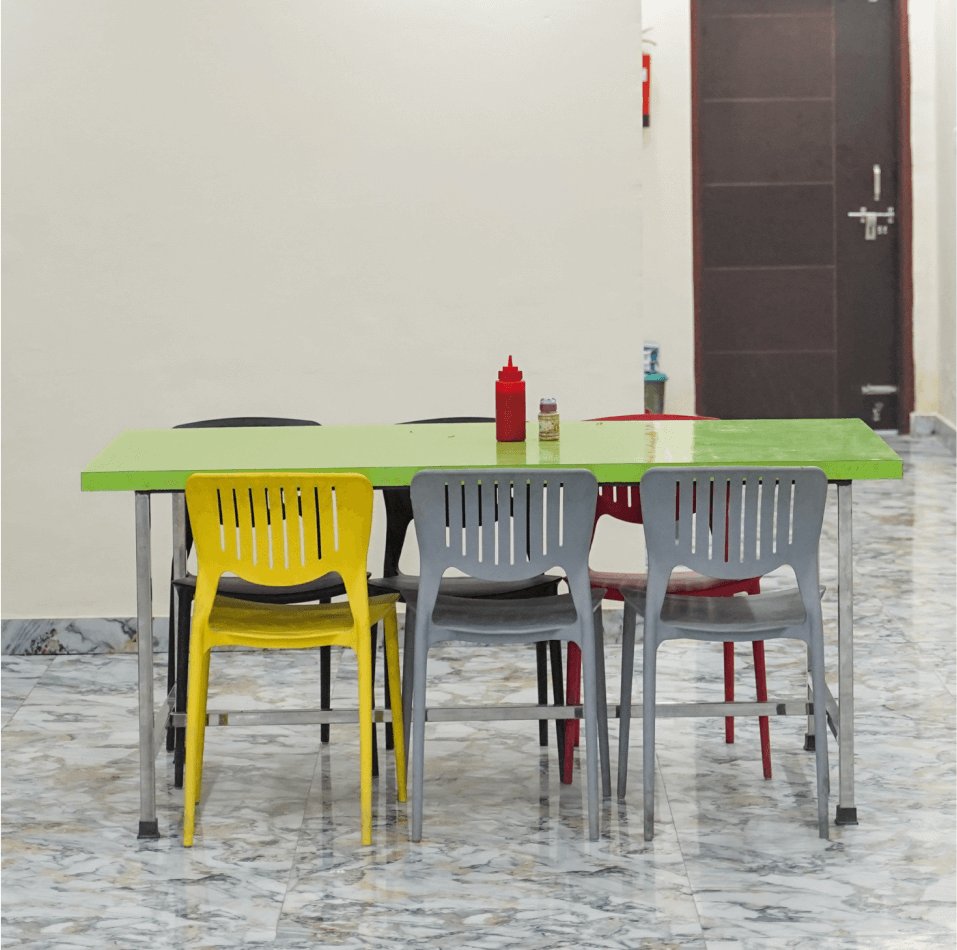 Book Your Hostel In AR Residency Now!
Book your hostel stay at AR Residency (Unit of AARS Stay Residents Private Limited) now and experience a delightful blend of comfort, security, and delicious food. Don't miss out on this fantastic opportunity to live in best girls pg in greater noida for Students. 
Fill this form to Create your Booking