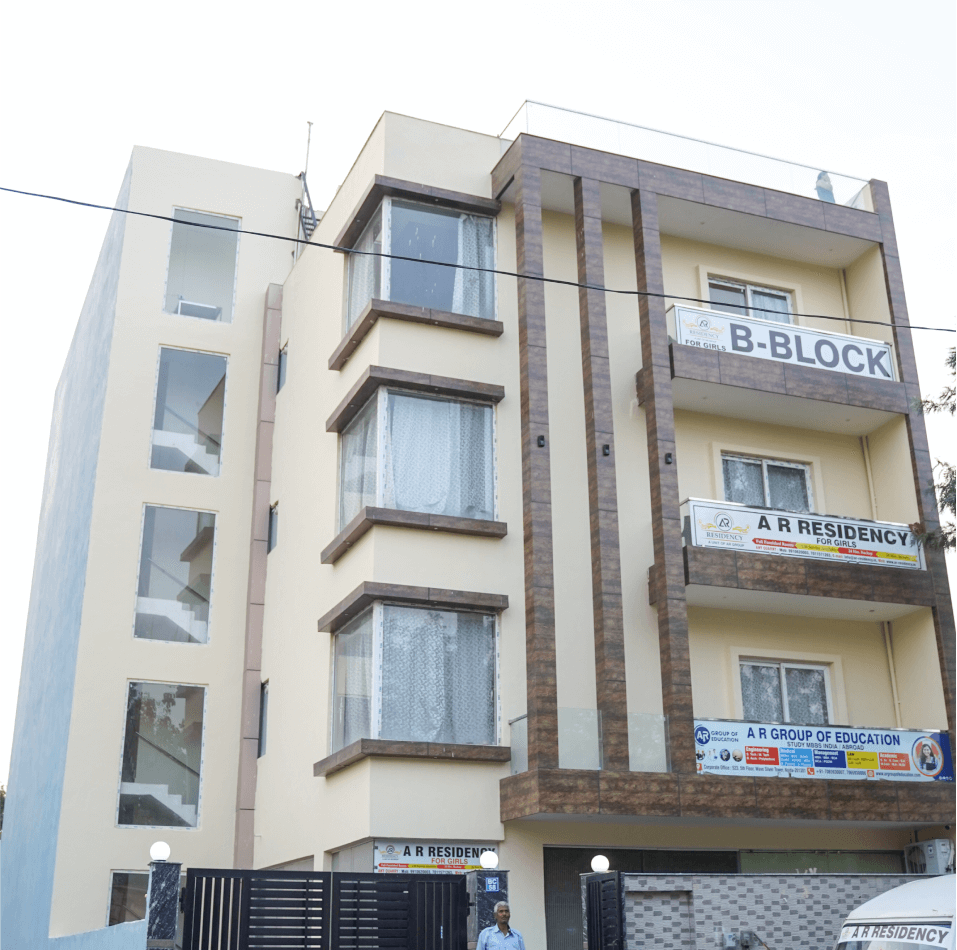 How to find the best girl's hostel in Greater Noida?
When searching for a reliable PG accommodation, it is crucial to select one that prioritizes your comfort during your stay. Thankfully, with the convenience of the Internet, you can now easily find a comfortable PG in your preferred location without leaving your home, just with a few clicks. If you are considering booking a PG in Greater Noida near knowledge park, ensure that the chosen place not only offers a dedicated support team and delicious food but also provides complimentary maintenance services.
When seeking an affordable, accessible, and hygienic hostel in greater noida for students, it is important to choose the best option available. The chosen hostel should aim to provide reliable, prompt, and safe services at a reasonable price.
Depending on your budget and requirements, you can opt for a hostel situated in a well-known and upscale location to enjoy luxurious accommodation. During your online search for the best PG to stay, it is crucial to conduct thorough research and select a hostel located centrally, with easy accessibility from all parts of the city. Look for a homely PG in Greater Noida near knowledge park , so that students can find a loving and familiar environment outside their homes. Leave no stone unturned in exploring various online portals to find a hostel that treats you as privileged guests and strives to provide all necessary facilities
Pure Hygiene Homemade Food
Safety and Security
Peaceful environment
Internet Facility
Add on services like extra cable, almirah, TV
Medical Facility
Laundry Facility
24*7 Hours Water Facility
24*7 Guard Security
24*7 Electricity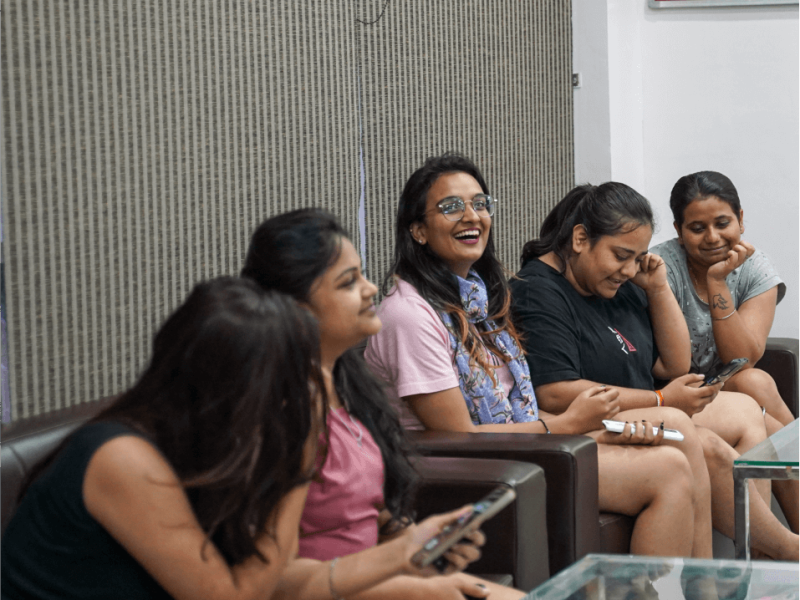 Basic factors that every parent will ensure to have in the Girls Hostel in Greater Noida
Comfortable rooms equipped with essential items such as beds, tables, chairs, and wardrobes.
Attached bathrooms for convenience.
Location in a safe environment to ensure the well-being and security of residents.
Regular cleaning services to maintain cleanliness.
Uninterrupted water supply (both hot and cold) and access to purified drinking water.
Security and safety measures in place for the protection of residents.
Proper internet connectivity for communication and academic purposes.
Parking facilities to cater to the needs of residents with vehicles.
Access to medical facilities for prompt medical assistance in case of emergencies or health-related issues.
Major Facilities for your comfort hostel life
When considering the best girls hostels in Greater Noida, cost and affordability are important factors for parents and students. It is essential to find a hostel that provides comfortable rooms and necessary amenities at a reasonable price, ensuring that it aligns with the budgetary constraints of the parents. Maintenance and hygiene play a vital role in creating a conducive living environment. Parents expect the hostel to have regular cleaning services to maintain cleanliness and ensure the well-being of their daughters.
Safety measures are of utmost importance in girls hostels. Parents prioritize hostels that have stringent security protocols in place to safeguard their daughters. This includes measures such as 24/7 security personnel, CCTV surveillance, restricted entry, and a secure perimeter. Parents seek assurance that their daughters will be protected and secure during their stay in the hostel.
Girls hostels in Greater Noida have strike a balance between affordability, maintenance, hygiene, and safety.